In January 2010,  I travelled to Nagaland on what could best be described as a social adventure. My plan was to simply land unprepared in Dimapur, make friends with the first person I meet, and hang out with him. For better or for worse, that guy happened to be Peter.
Peter and I made the strangest of bedfellows. We journeyed in his dilapidated car. I got to meet everyone from the Chief Minister to undercover informers. He introduced me to the delicacy of dog meat. Over endless rum sessions (drunk in innocuous tea cups behind downed shutters because Nagaland is a 'dry' state), Peter and his friends shared with me their philosophy of life even as the Naga-Manipur crisis broke out right under our very noses.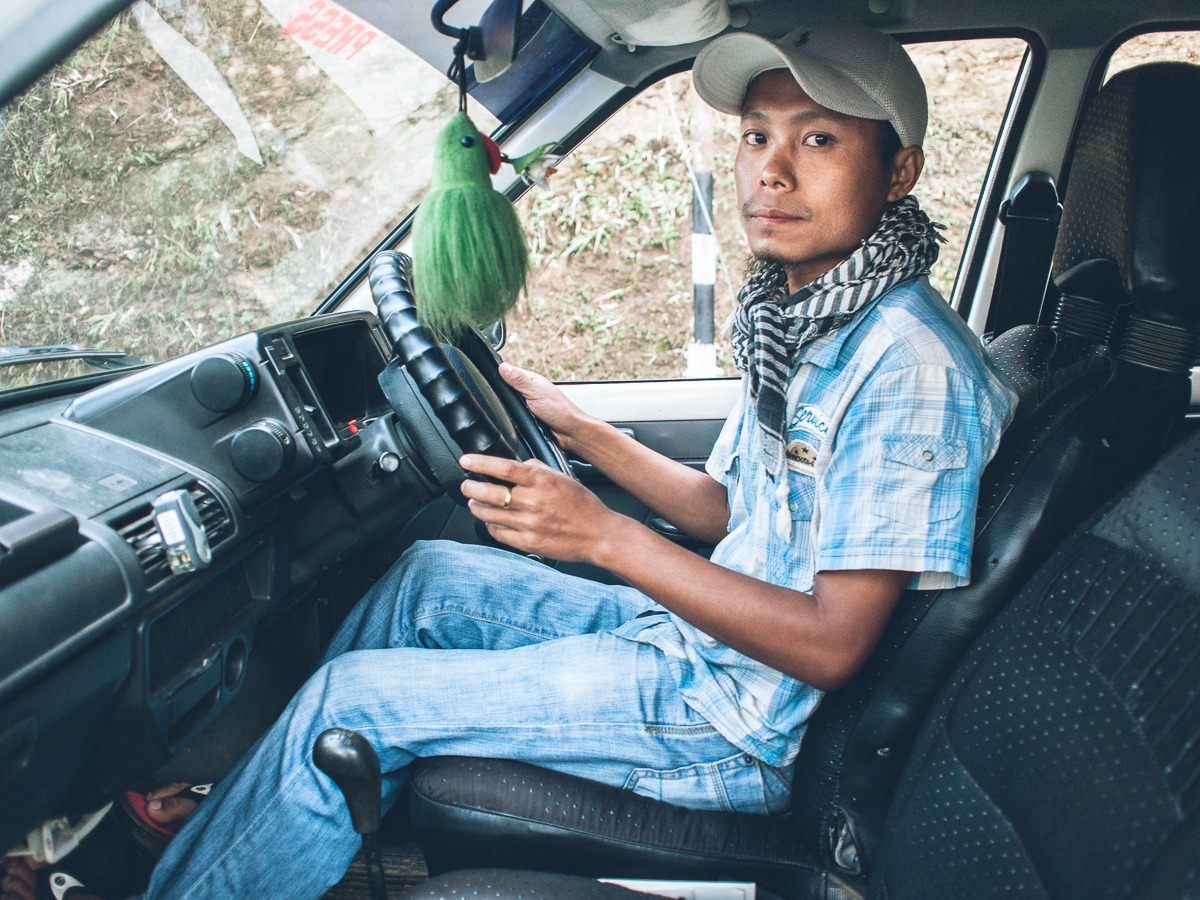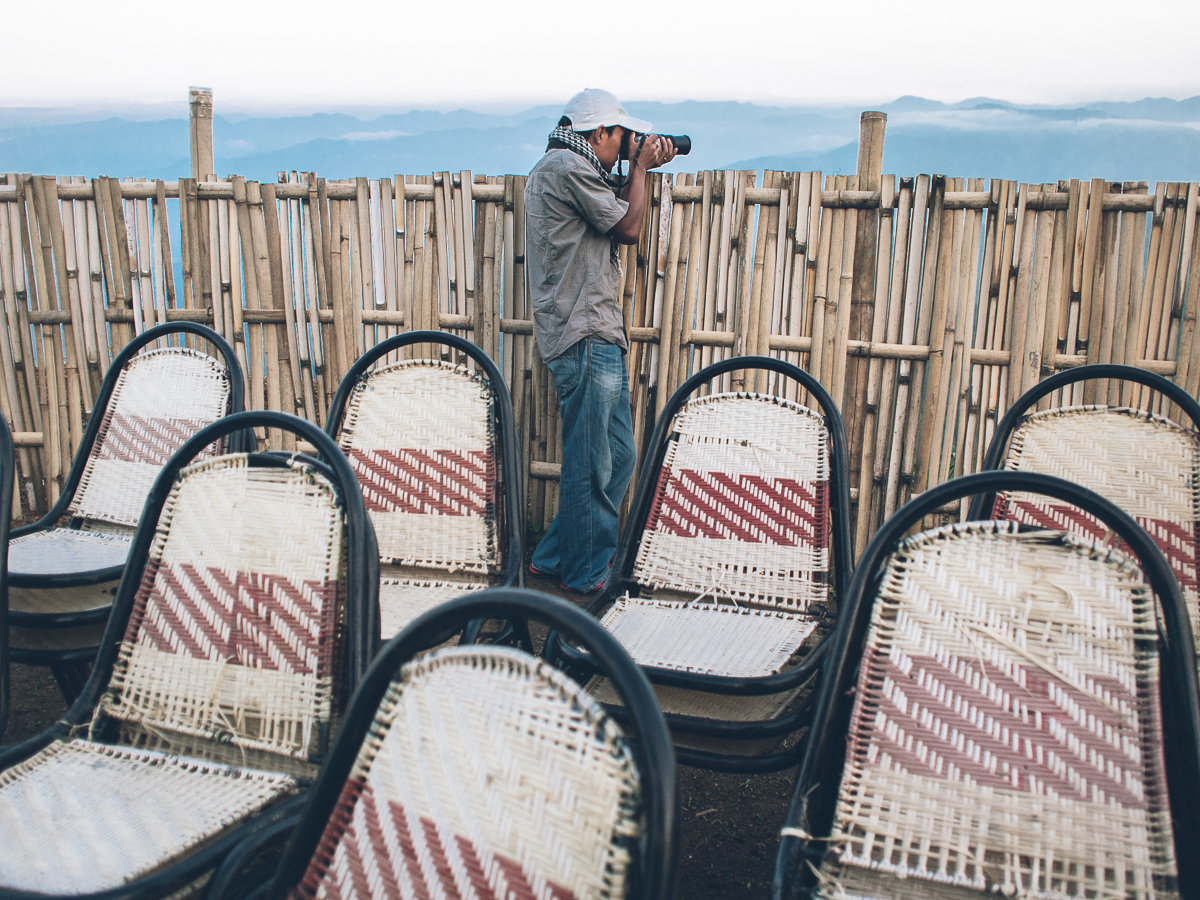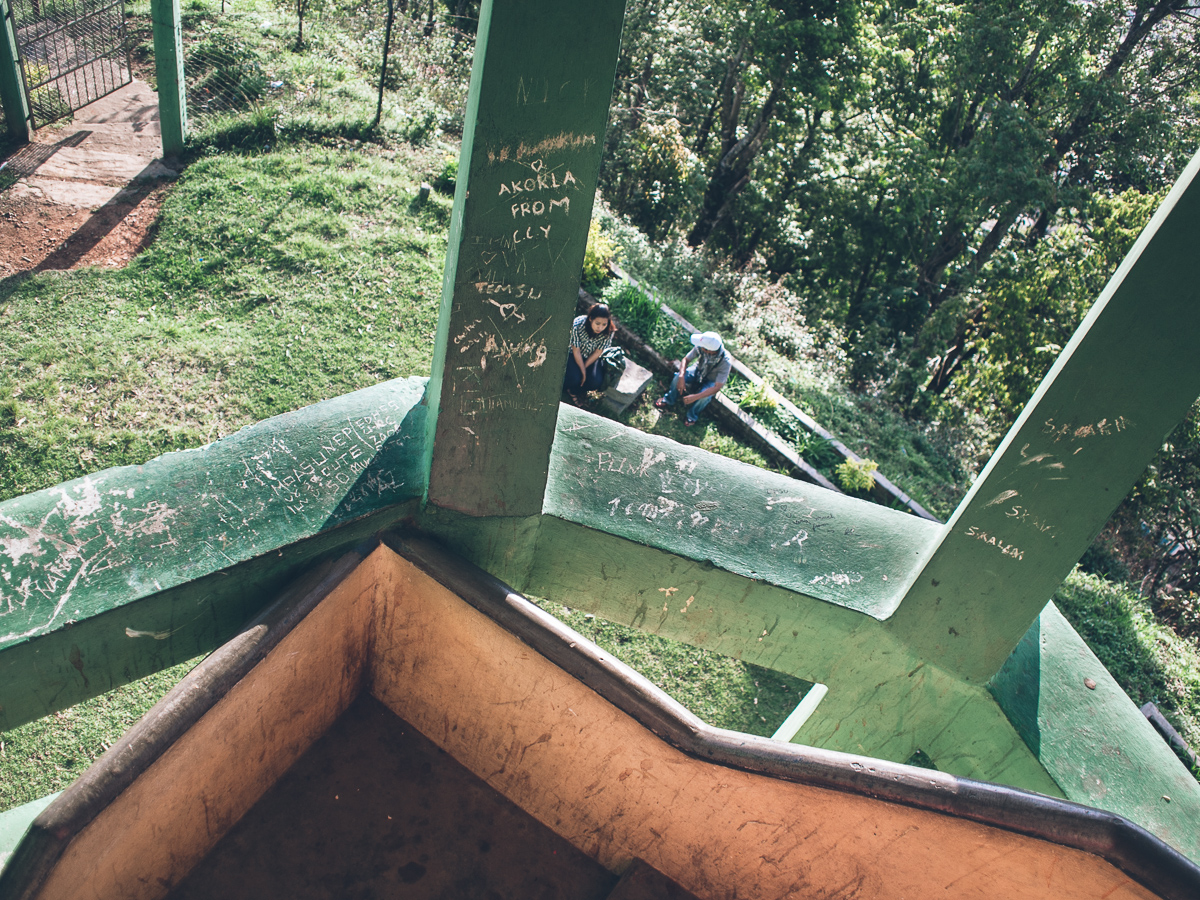 Bio:
Mahesh Shantaram is an independent photographer from Bangalore, India. Working in the genre of subjective documentary photography, he took up photography in 2006 to create new visual representations of modern India minus all the nostalgic fluff.
Mahesh is best known for his documentary of Indian society seen through the prism of its wedding culture. His widely published and exhibited work on Indian weddings titled Matrimania was a winner at the Sony World Photography Awards 2011 (3rd Prize, Arts & Culture). In 2014, Mahesh will feature as the protagonist in a documentary, Matrimania the film.
After having driven a Volvo bus and flown a Cessna plane, his personal goal for 2014 is to learn to drive a car.