Portraits from a Land Forgotten, is a series that I photographed in and around the Indian side of Baltistan, a northern mountain province that straddles India and Pakistan. Baltistan acts more so as a political entity, it and its surrounding areas have formed part of the disputed Kashmir region, an area which has fueled the conflict between India and Pakistan since their independence.  Despite a rich historical and cultural background, Baltistan remains lingering on the edge of acknowledgement by the world at large, enduring as a land shrouded in mystery.
This is a document of the people from that magical region.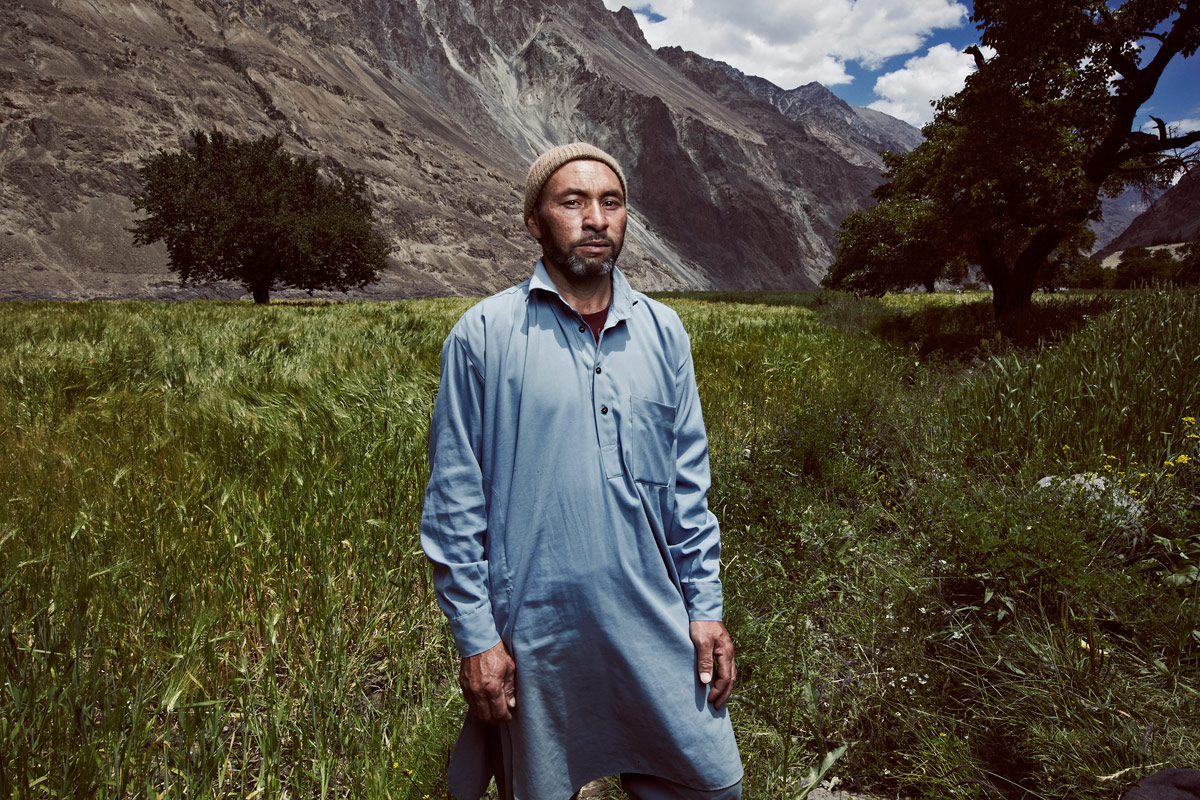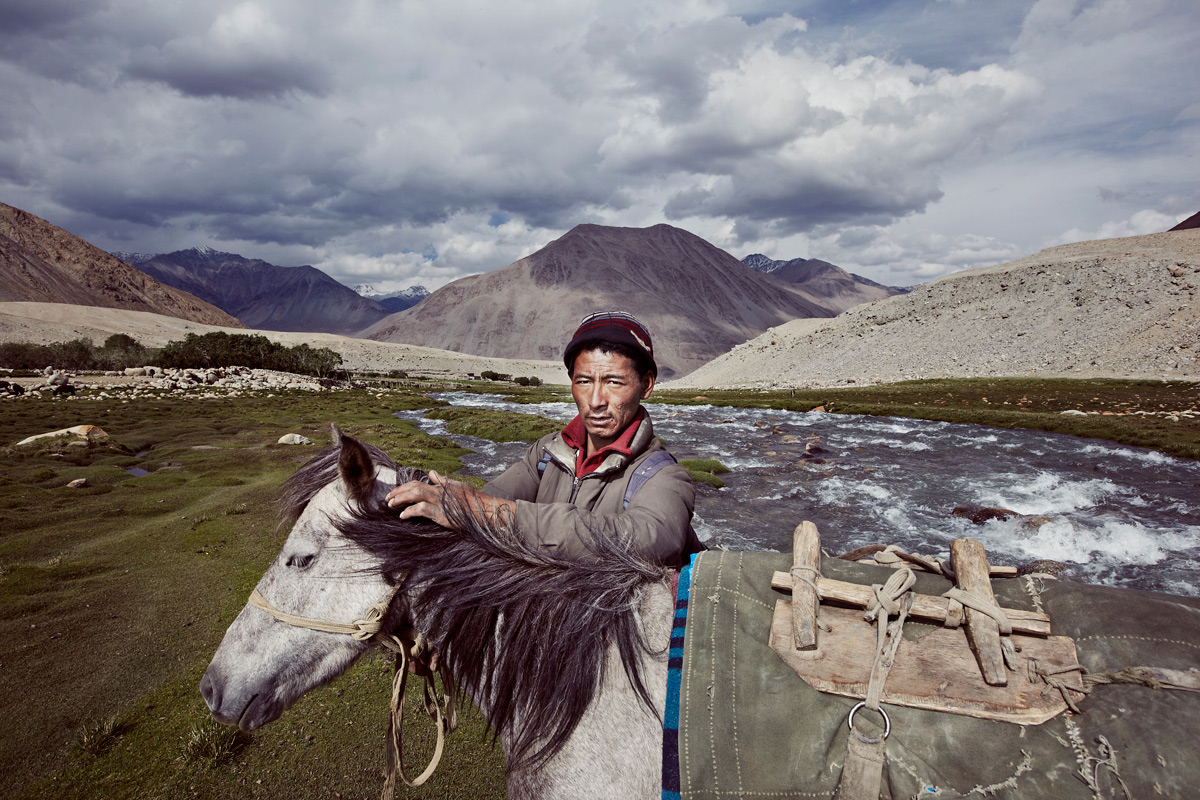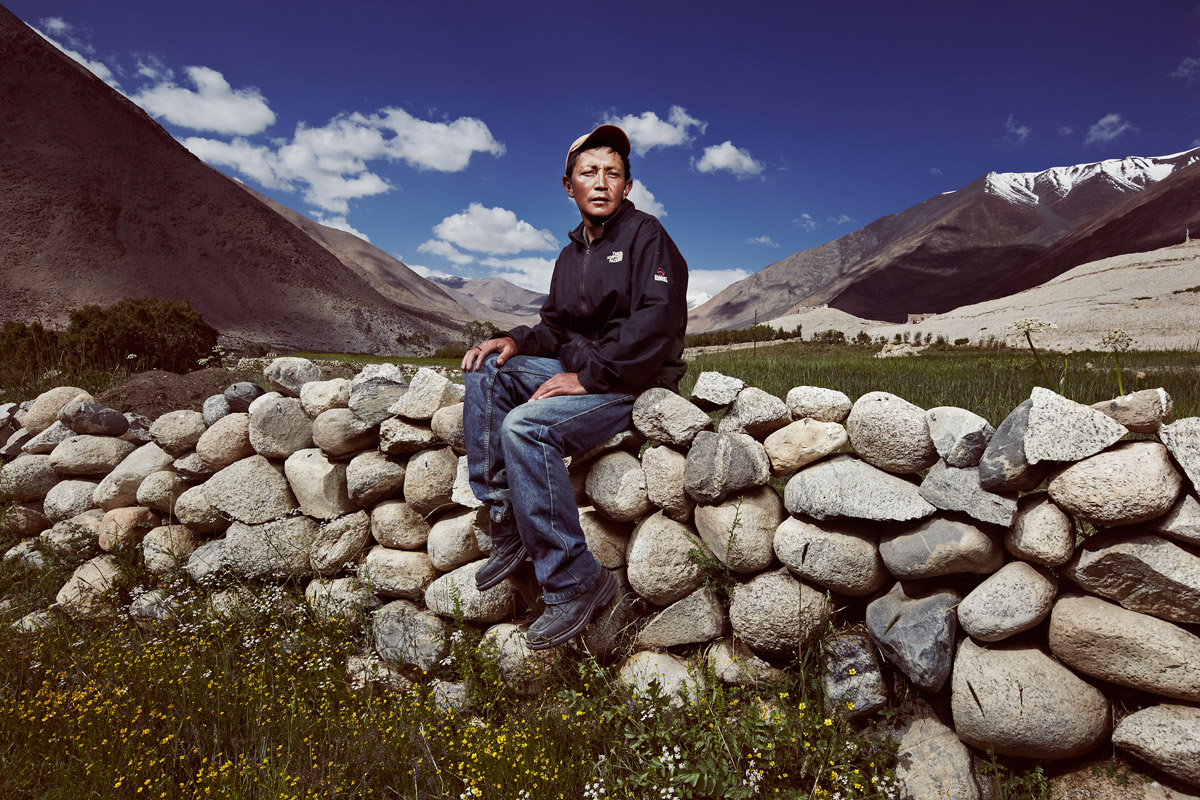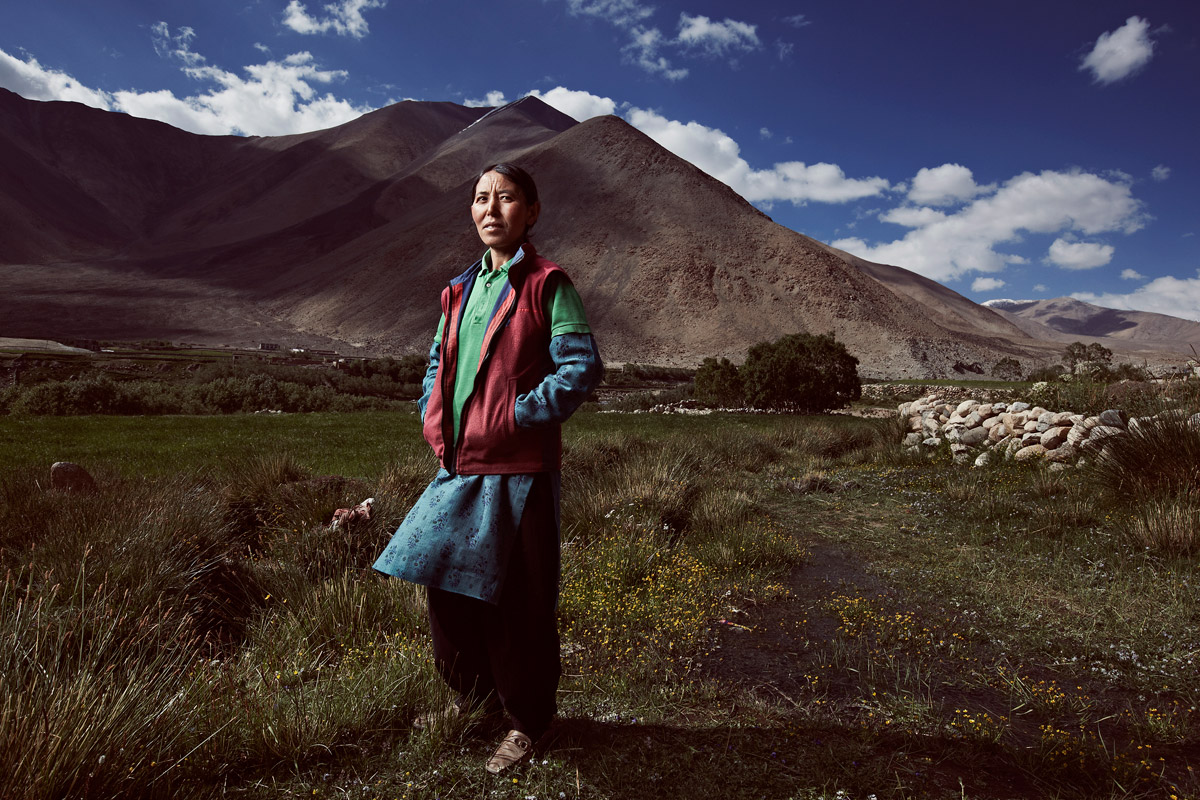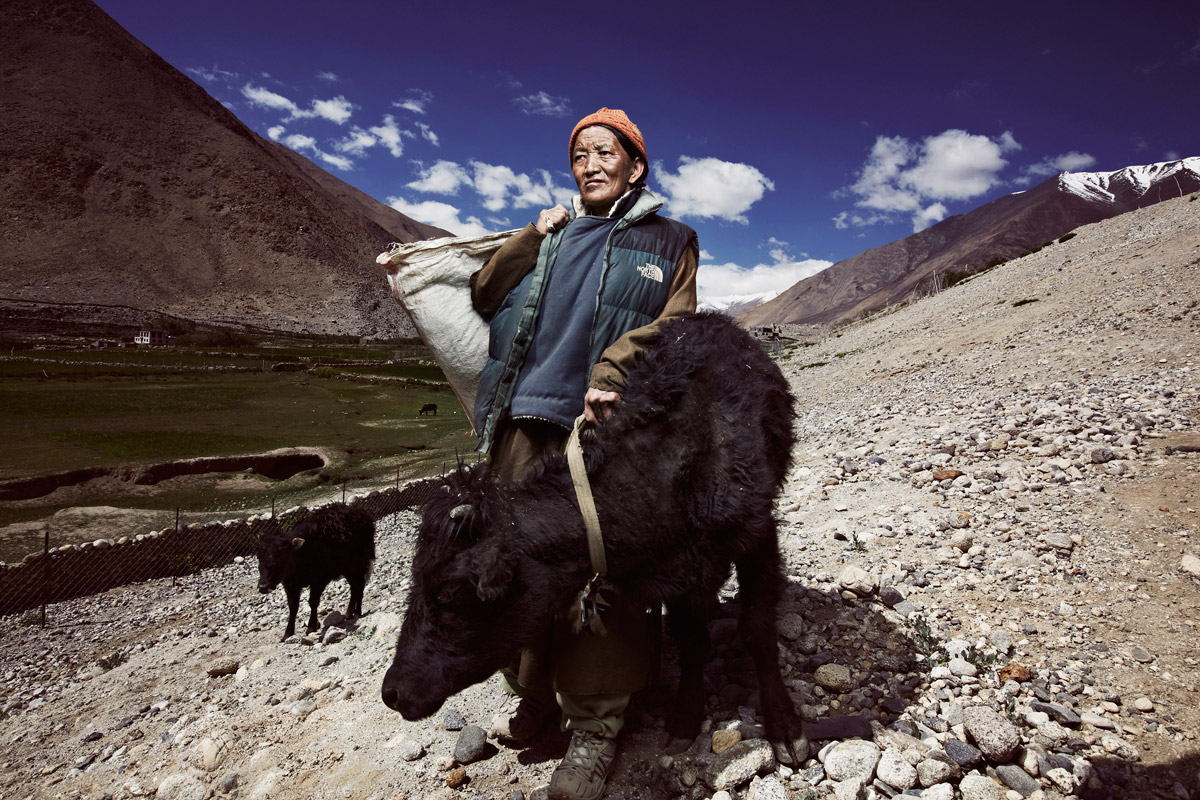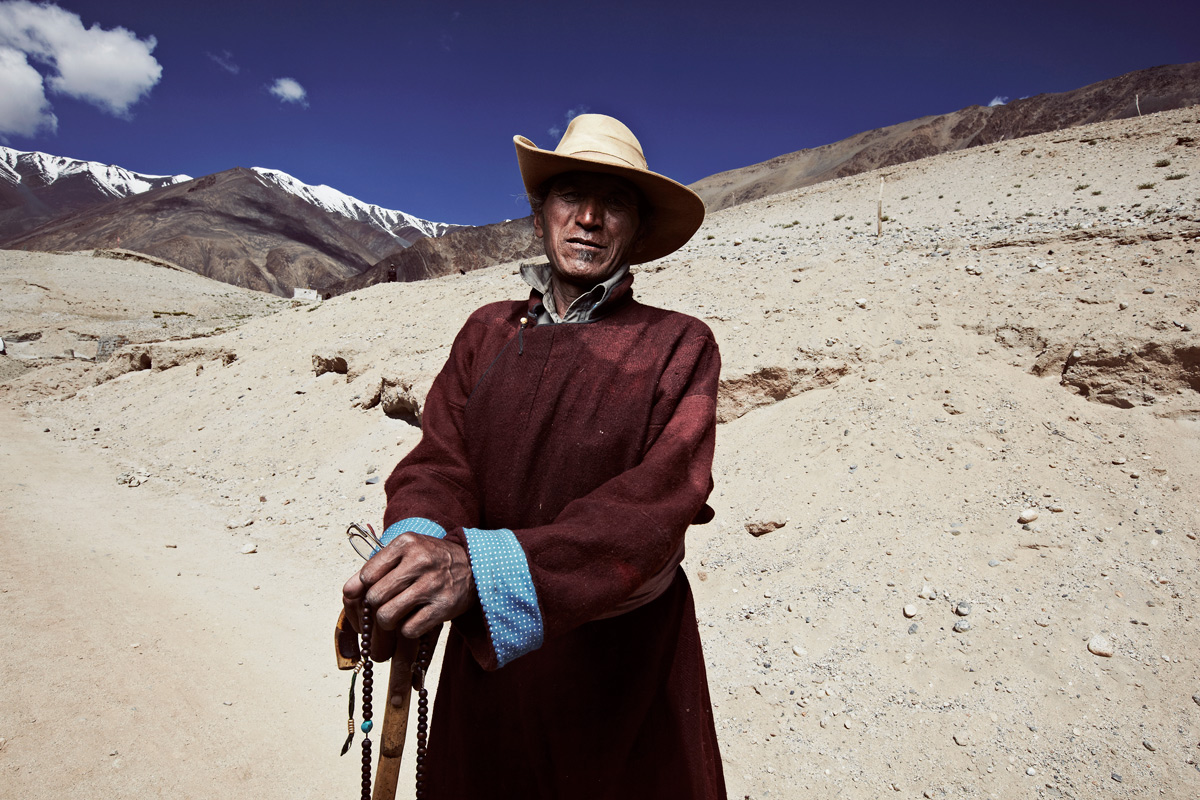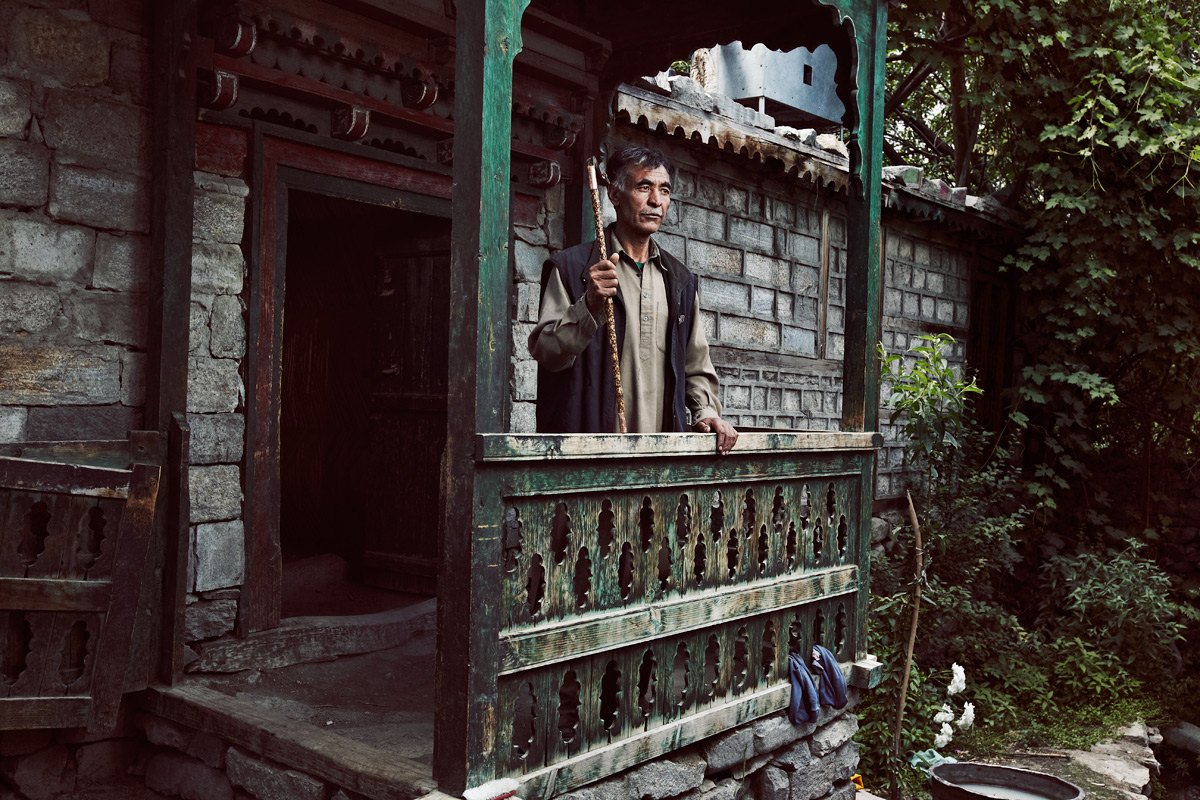 Bio:
Vikas Vasudev is a  photographer based out of Mumbai, India.