For a bureaucrat sitting in some obscure government office in New Delhi, Purulia, located in the eastern part of Chota Nagpur plateau is yet another backward place in India. The region, which was earlier known as Junglemahal district owing to its vast forest cover, saw a new district, Manbhum, being carved out in 1833. In 1956 Manbhum district was partitioned between Bihar and West Bengal under the States Recognition Act and the Bihar and West Bengal (Transfer of Territories) Act, 1956.
During my several visits to Purulia, I became overwhelmed by the diversity in its landscape, people and rich traditional culture. But for the average resident of Purulia, the sufferings in daily life are plenty. Earning a proper livelihood is a distant dream for many and the condition of education, health, electricity, transport and irrigation systems is not very encouraging. The pebbly nature of the soil and lack of abundant rainfall makes agriculture very difficult and most of the land yields only one crop a year, that too with very little produce. Migration rates are very high. Work done by the government and NGOs in the region is yielding some positive results but I believe there is a long way to go before the situation changes for the better.
My Purulia diary is not a diary in the truest sense. I was brought up in a lower middle class family. The surroundings I grew up in had left a deep impact on my life. I have always been curious by the intimacy with nature and simple living. I have come to recognize as my ancestry. After completion of my schooling, I had to migrate from the leisurely outskirts of a town to the busy life of a city for higher studies. The city engulfed the large canvas of boundless sky, silent moments of my home, noisy wings of the pigeons, my innocence and dreamy nights. Since then I have been trying to relate my inner world with the fast outer world. From childhood I felt it very difficult to express my feelings – either by talking or writing. While I am at home or visiting places, always in search of my own existence comparing to the outer world and discover myself in some new feelings.
As a simple human being and visitor, sometimes I felt very feeble for not able to contribute any real help to the people here.  I want to be a voice for this community and this state of mind of mine urges me to photograph my feelings and my experiences in Purulia.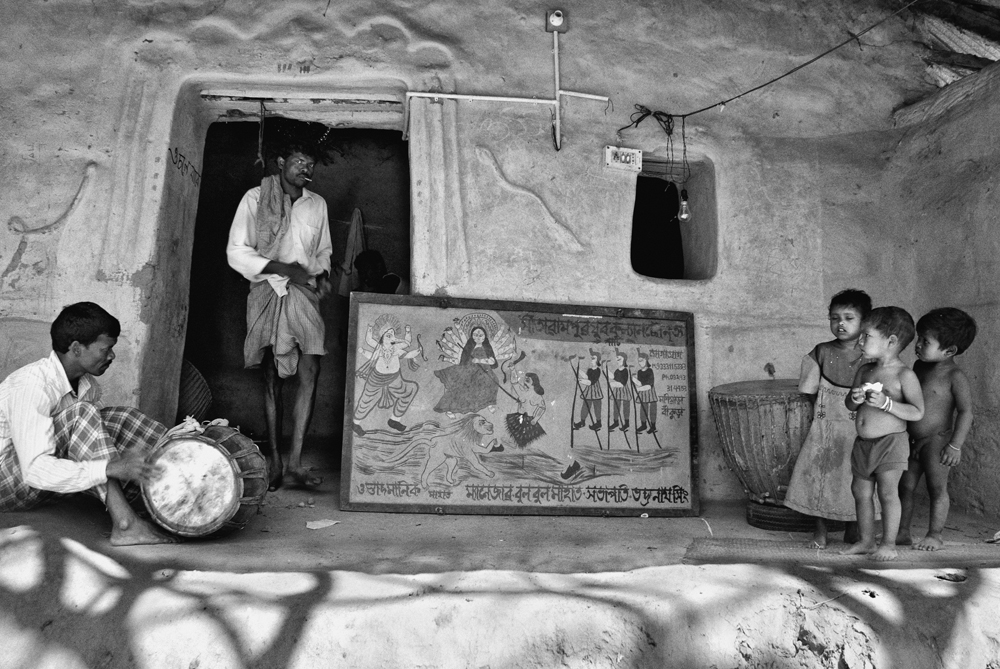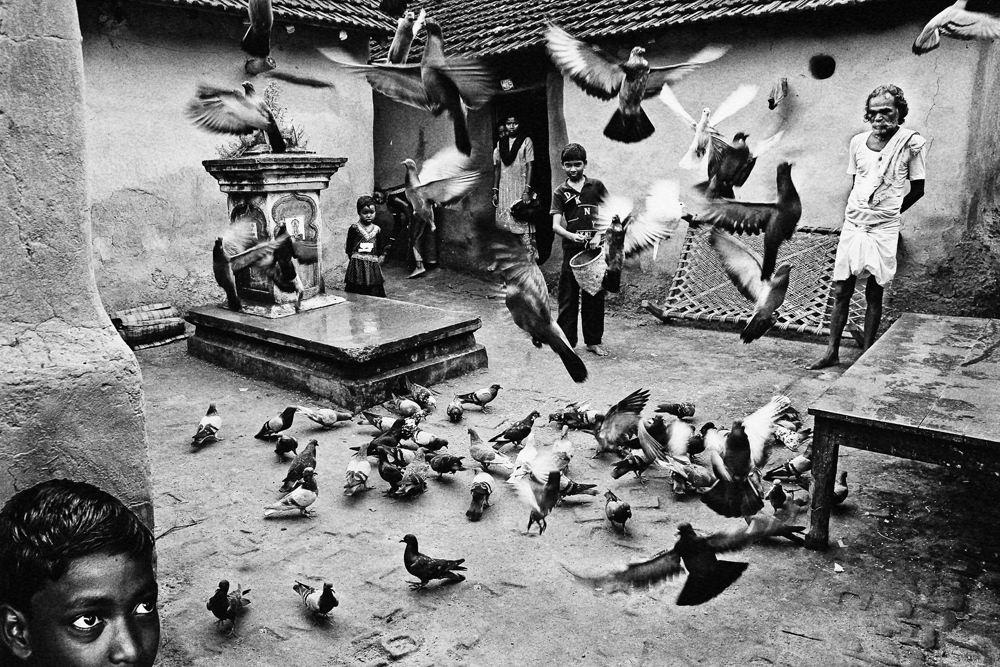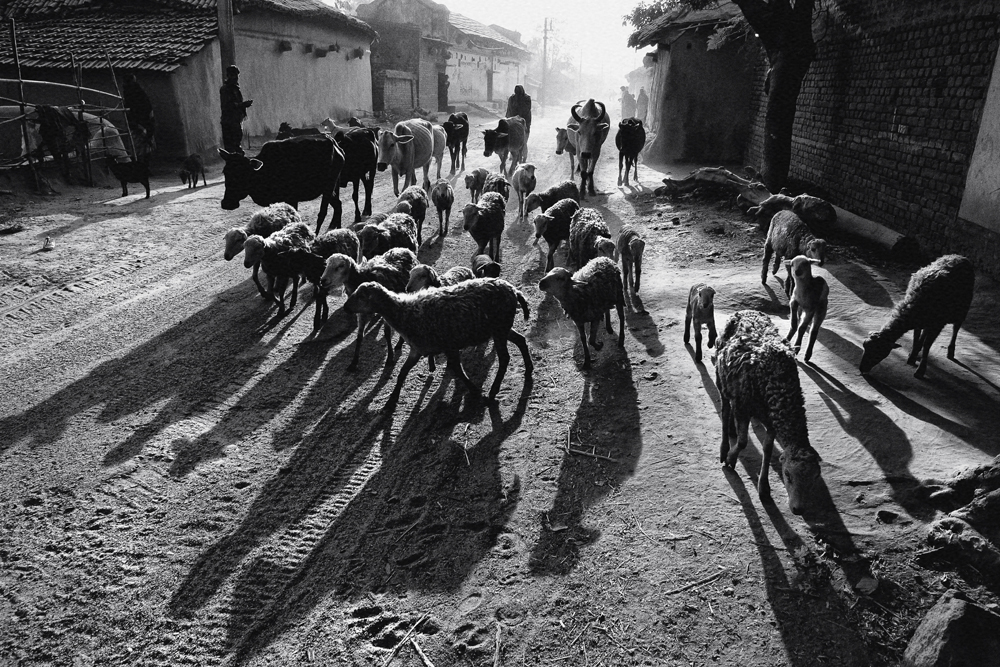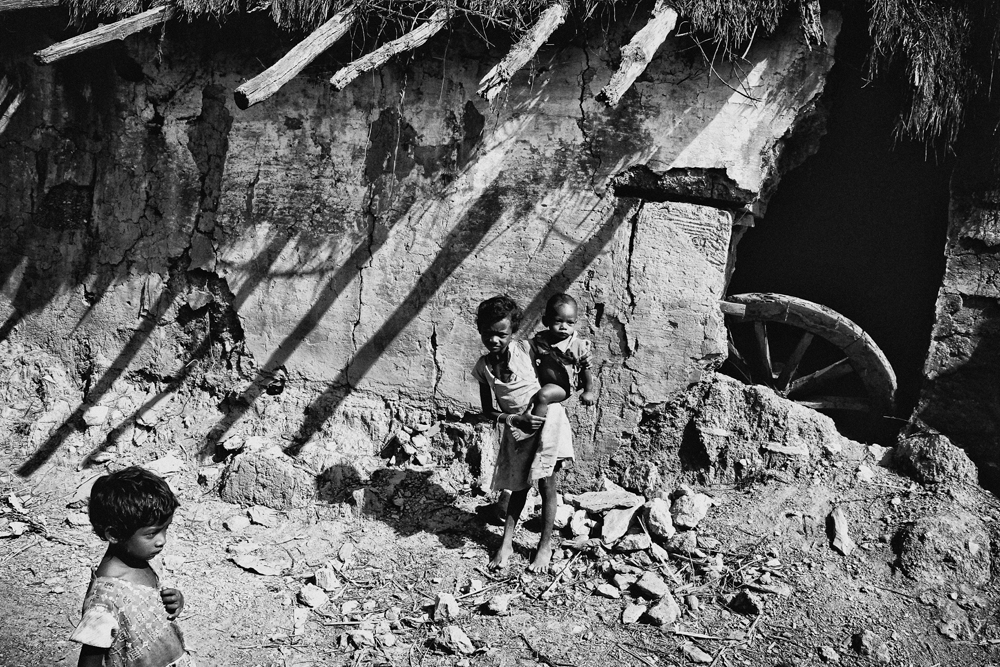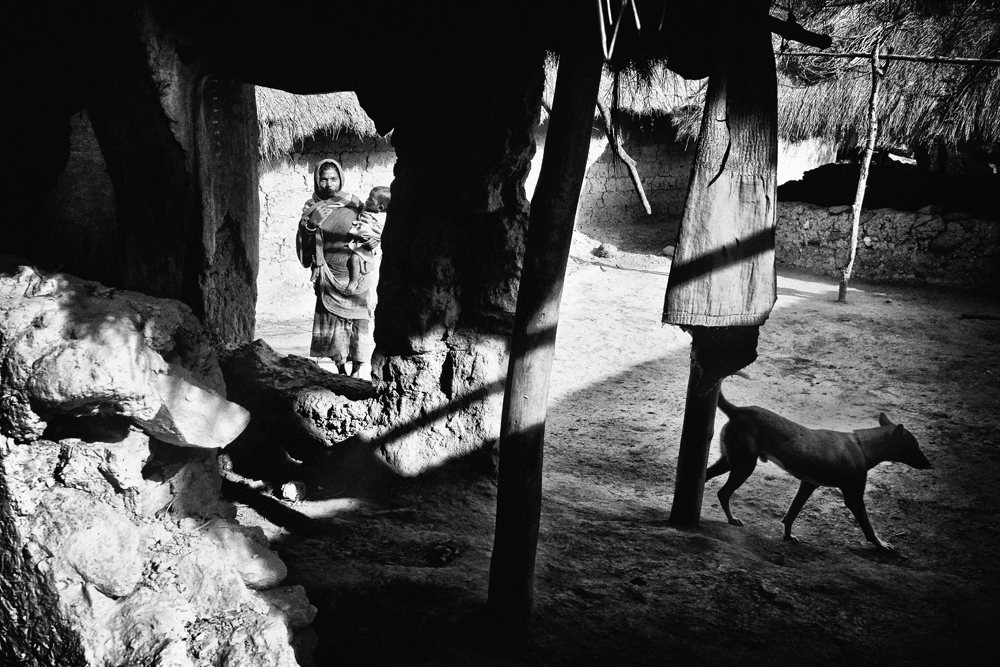 Bio:
Subrata Biswas is a painter and photographer, born in 1982  and grew up in a suburban city Kalyani near Kolkata. While pursuing a Bachelors of Technology in Information Technology  he also practised visual arts in the form of painting and photography. His painting was first exhibited in the 73rd national annual exhibition of Academy of Fine Arts, Kolkata in 2009. he had since been part of many group shows of paintings. His first solo show of painting was held in 2010 at Academy of Fine Arts, Kolkata and again at the 75th national annual in 2011. He also shows his skill in photography. He is keenly interested in photojournalism, street photography but also does a lot of experimental work.