In 1999 I made an emotional trip to India with my 85-year-old Grandfather, Bert  Scott, who had been a press photographer for the Times of India  in Bombay between 1935-39. He was later head of the Indian Army's photographic team throughout  WW2 based in New Delhi.
My family left India in 1947 risking their lives travelling through the violence of partition. In their luggage they carried with them our family photographic collection, I was lucky to inherit these years later. Using these albums and a long list places connected with my family history in India I started my own journey of self-discovery.
I come from a family of Anglo-Indians- the mixed raced children born of the (usually male) workers from the East India company who took native brides. In the case of my ancestors this was two centuries ago. These were often described as India's 'new-caste'. As school children growing up in England we were taught to be proud of our Indian heritage, but sadly after independence life was not easy for the community and many left for commonwealth countries.
The inspiration behind this labour of love is the many happy years I spent searching through our old albums with my Grandfather as he recounted the stories behind his images. During that emotional journey with my Grandfather we travelled back to the city he considered home- Bangalore and Mumbai where he worked as a young man. I made my first portraits on Juhu Beach thirteen years ago, which was a favourite spot of my Grandfather's.  The faces of the people I photographed during this initial trip to Mumbai spoke eloquently of my feelings arriving.
My Grandmother chose not to accompany Grandpa and I on our journey all those years ago. "I do not want my memories of India spoiled," said my grandmother. "Since partition things could not be the same… my memories of India are precious; I want to keep them that way." He said he would never understand her reasons for not joining us. It did upset him. Both of my Grandparents have since passed away. I have my memories and photographs.
My photographs are inspired by a long tradition of engaged street portrait photography. Although uncompromising, they are not patronising and often humorous. The larger portfolio allows an increasingly broad sample of Indian humanity to tell its story through my camera by means of a compositional style which is deceptively straightforward. I am grateful to the thousands of people who agreed for me to take their portraits.
During the decade I traversed India visiting nearly all of its states I carried one medium format camera fitted with one standard lens. I shot only on Black and white film always with the aperture set at F4 then changed shutter speed according to the available light. During last year I was photographer in residence at Coventry University where I hand printed my portfolio making Silver Gelatine prints in their darkroom.
Assi Ghat, Benares, 2002.
Dasaswamedh Ghat, Benares, 2007.
Platform 14, CST Train Station, Mumbai, 2004.
Pahar Ganj, New Delhi, 2004.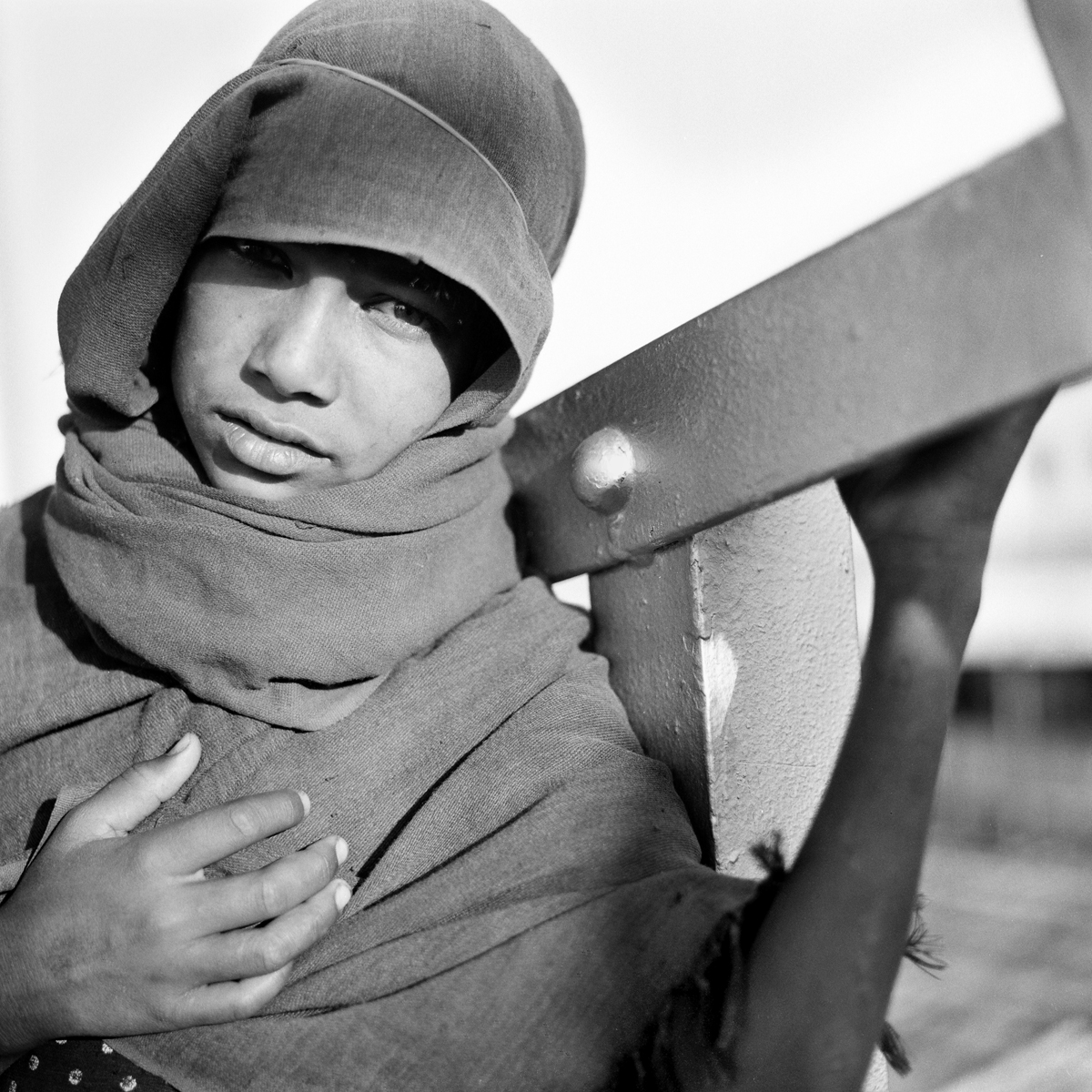 Benares City Train Station, 2004.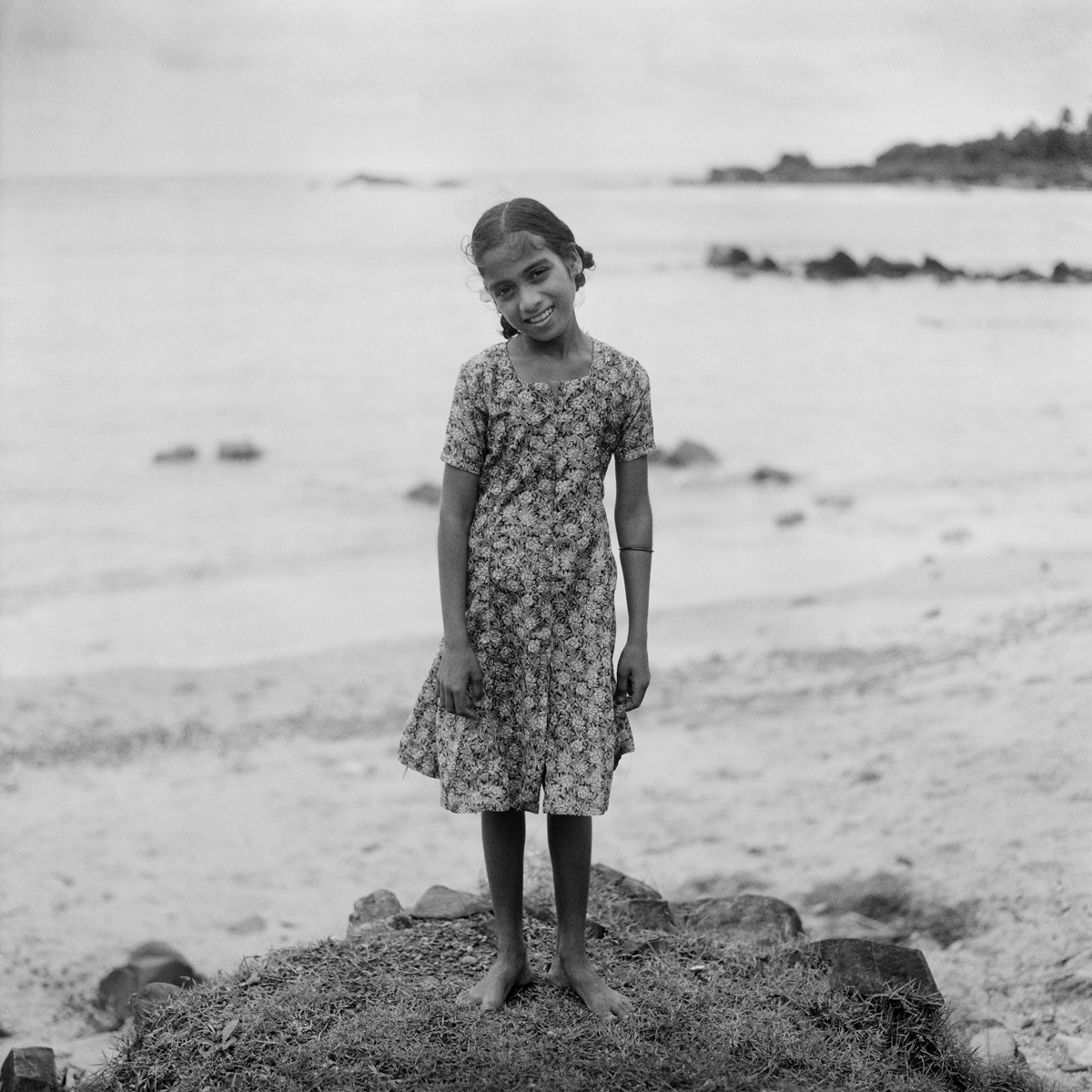 Patnem Beach, South Goa, 2005.
Gokarna, Karnataka, 2008.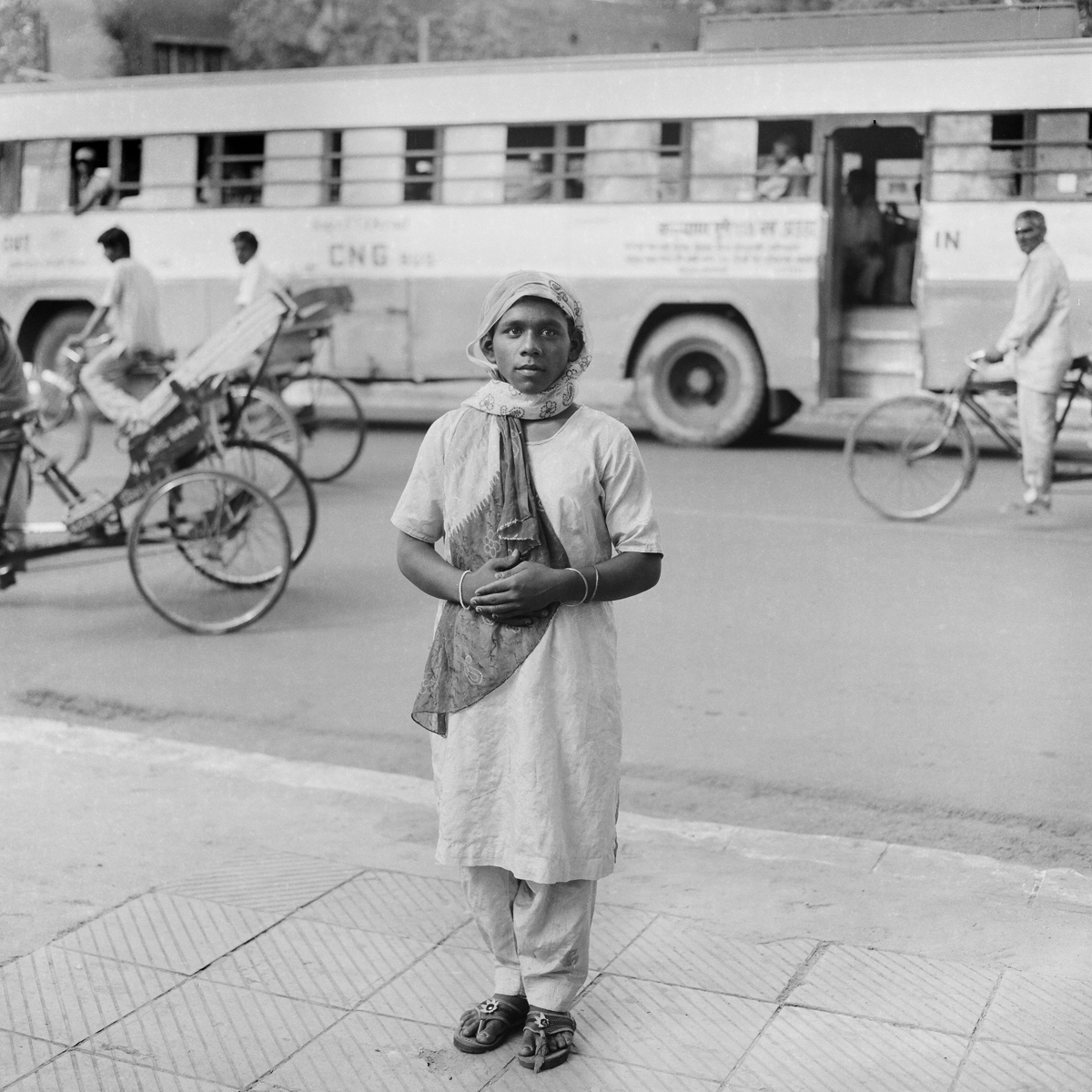 New Delhi Train Station, 2007.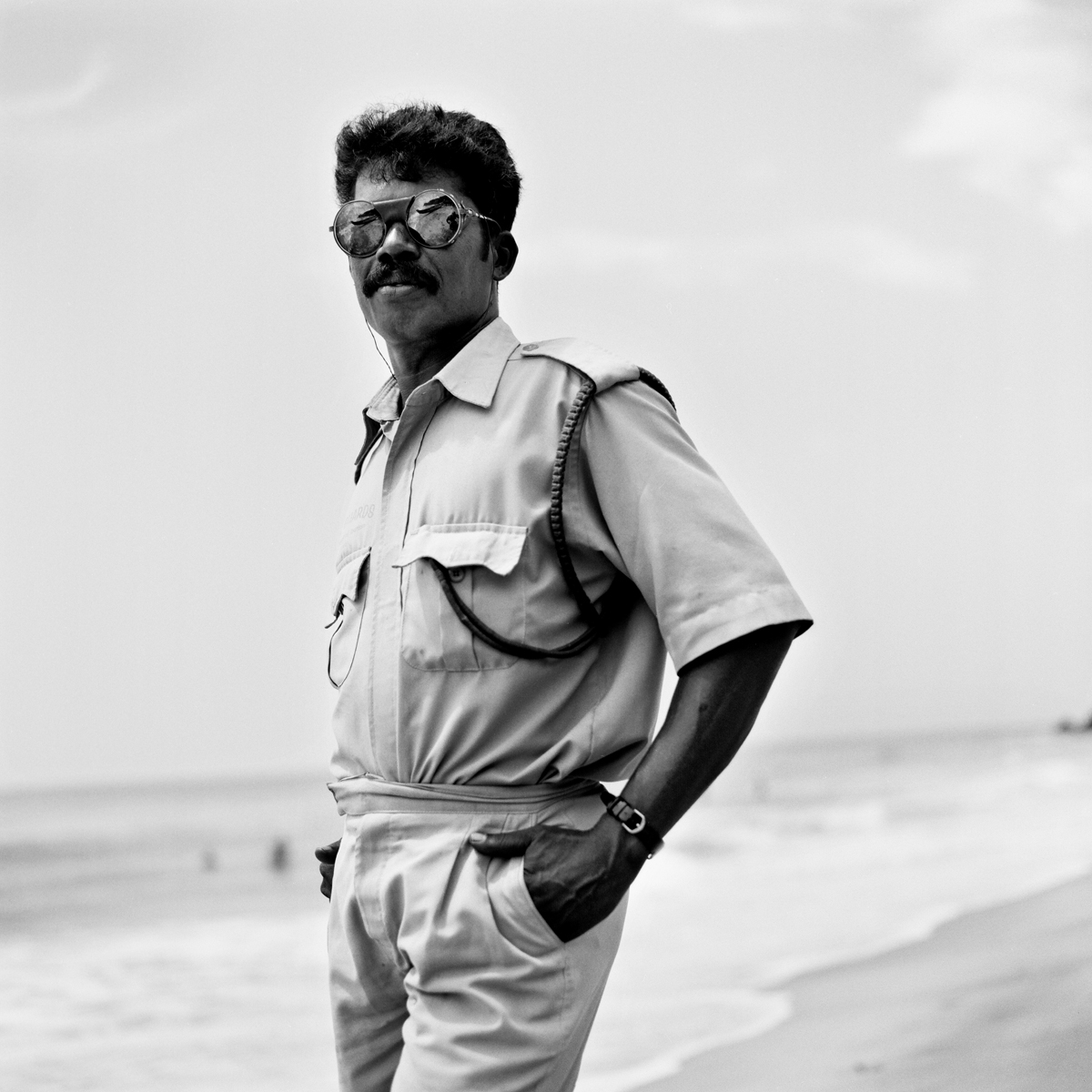 Papanasam Beach, Varkala, Kerala, 2006.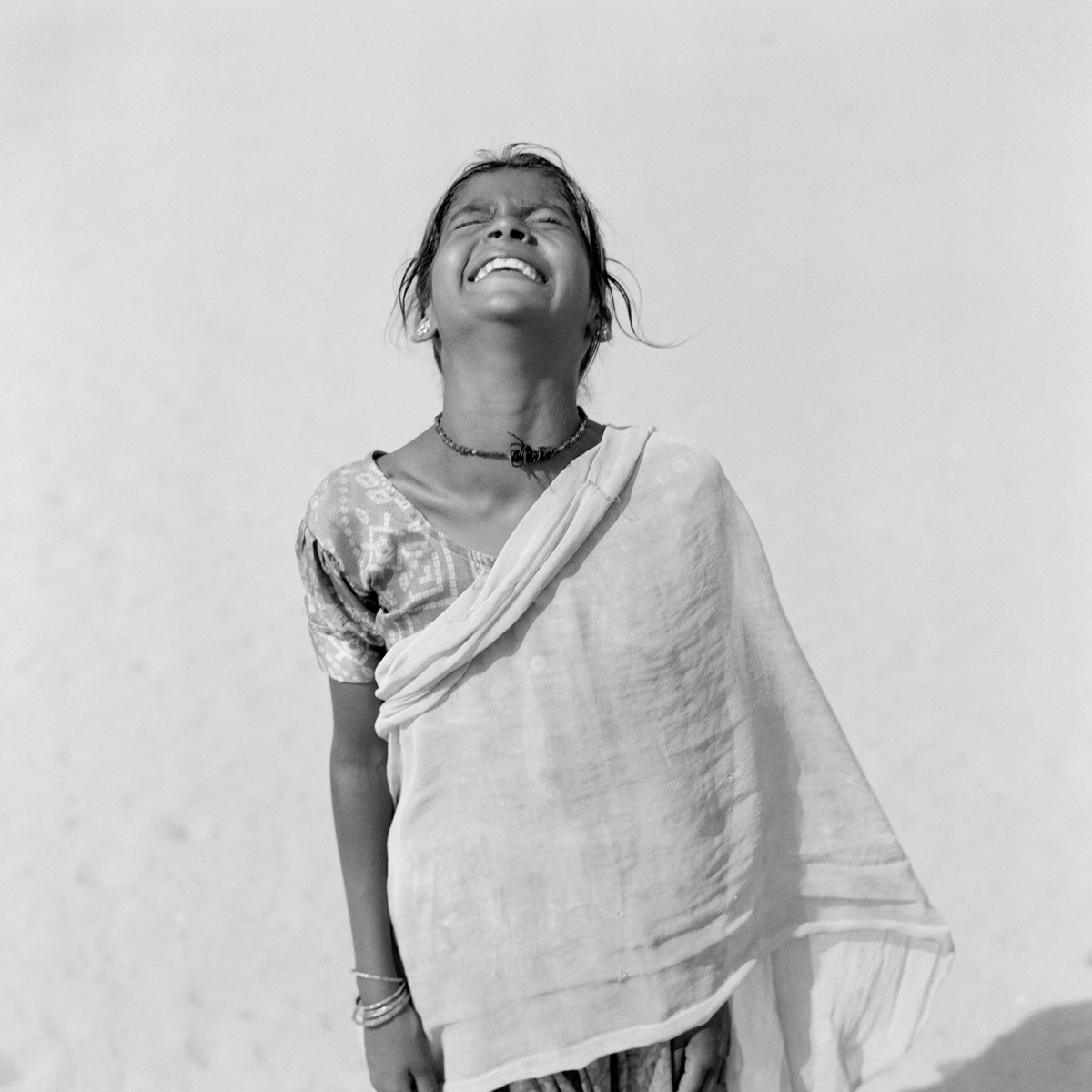 Chowpatti Beach, Mumbai, 2003.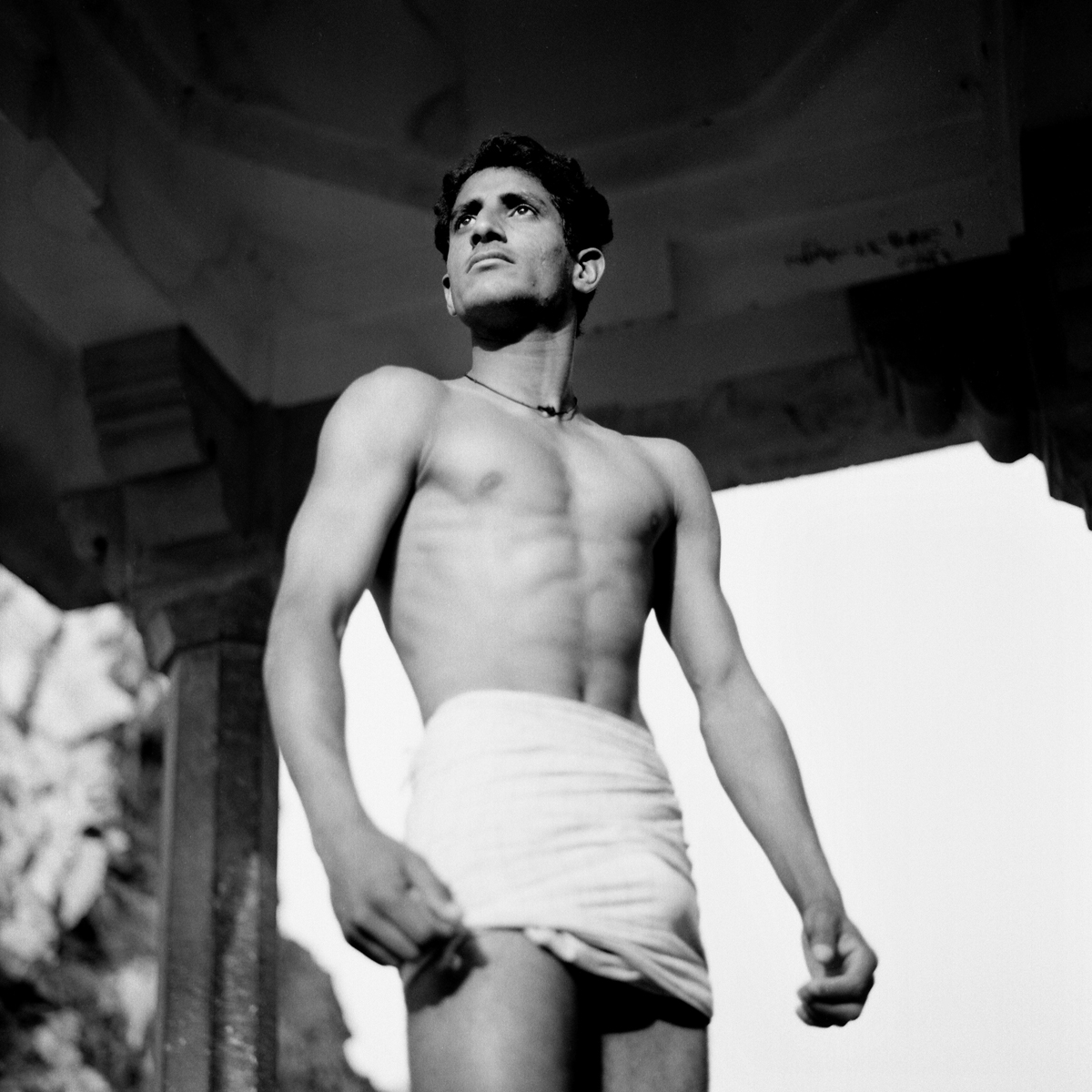 Galtaji Temple, Jaipur, 2007.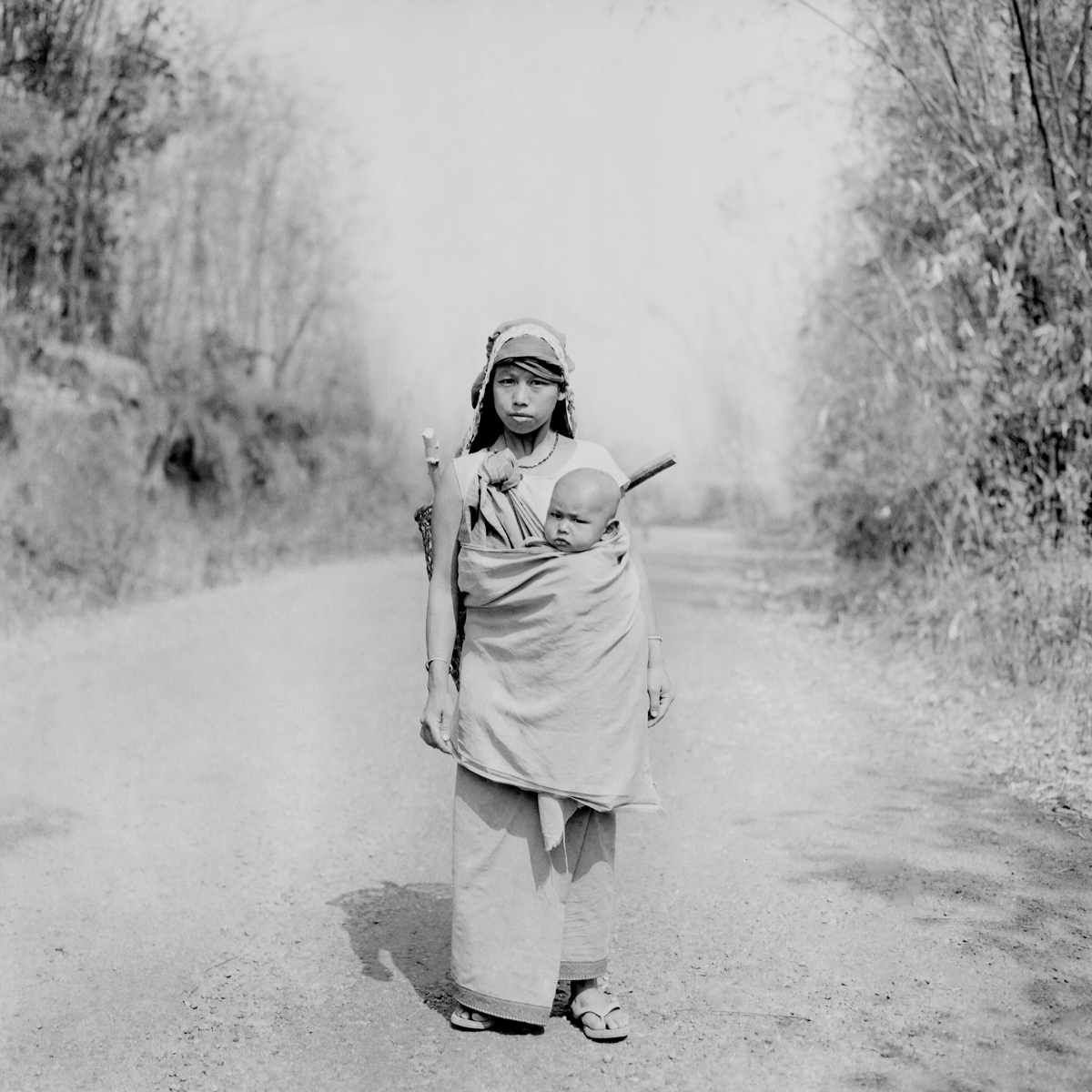 Country Road, Meghalaya, 2009.
Jaipur, 2003.
Marina Beach, Chennai, 2005.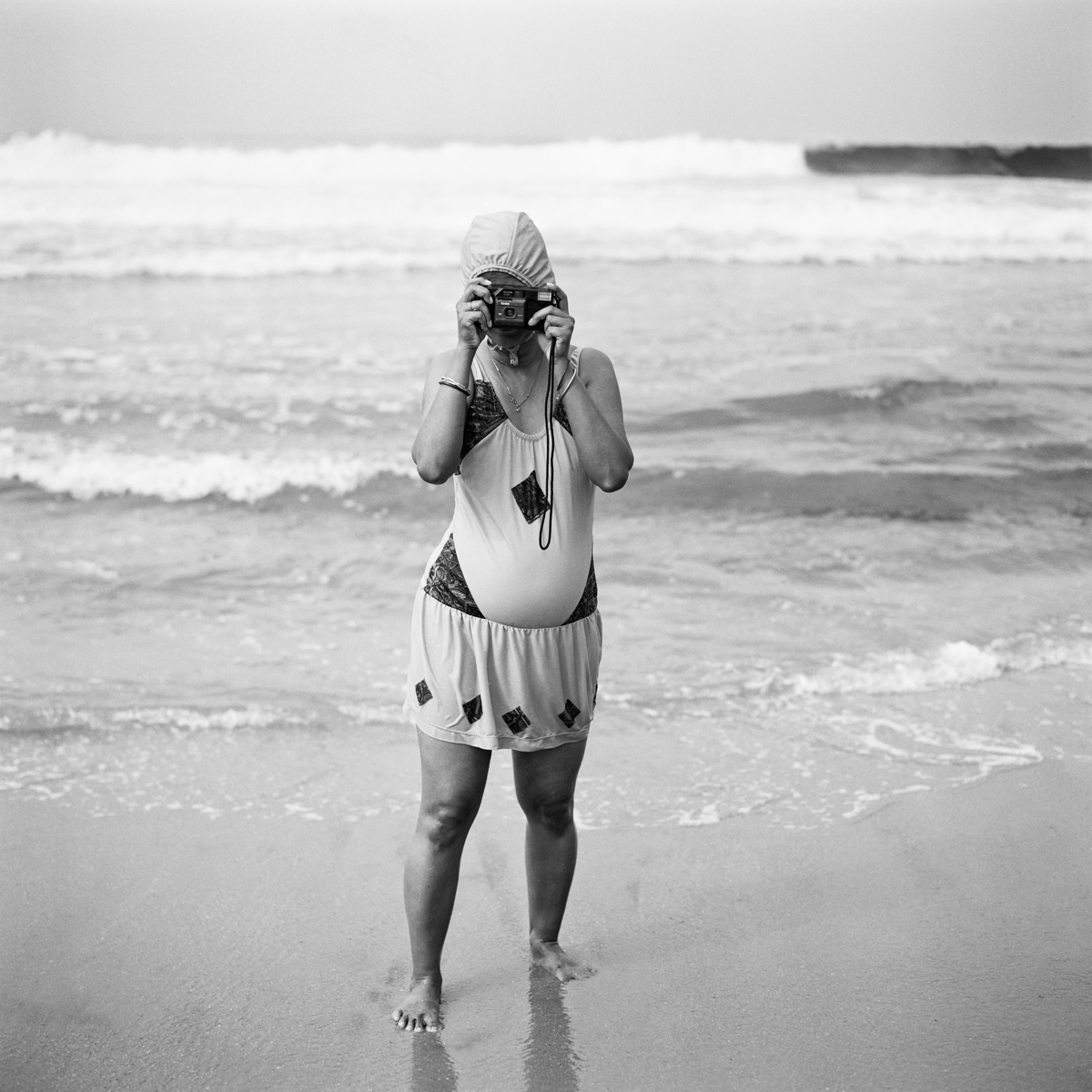 Kovalam Beach, Kerala, 2005.
Haridwar, Uttarakhand, 2007.
Gokarana, Karnataka, 2007.
George Town, Chennai, 2007.
CST Train Station, Mumbai, 2004.
Vagator Beach, Goa, 2008.
Bio:
Jason Scott Tilley began his career as a press photographer in 1987 working for regional newspapers in the West Midlands, England. By 1992 he was a freelance photographer working for British national newspapers and magazines, television, public relations and some corporate marketing.
For over a decade, he has worked on his photography portrait project 'The Beautiful People' which is a geographical response to his family photograph albums as well as to "The People of India" (Volumes held at The Library of Birmingham).
He draws his inspiration from great photographers such as August Sanders, Irving Penn, Edward Sheriff Curtis and his Grandfather.